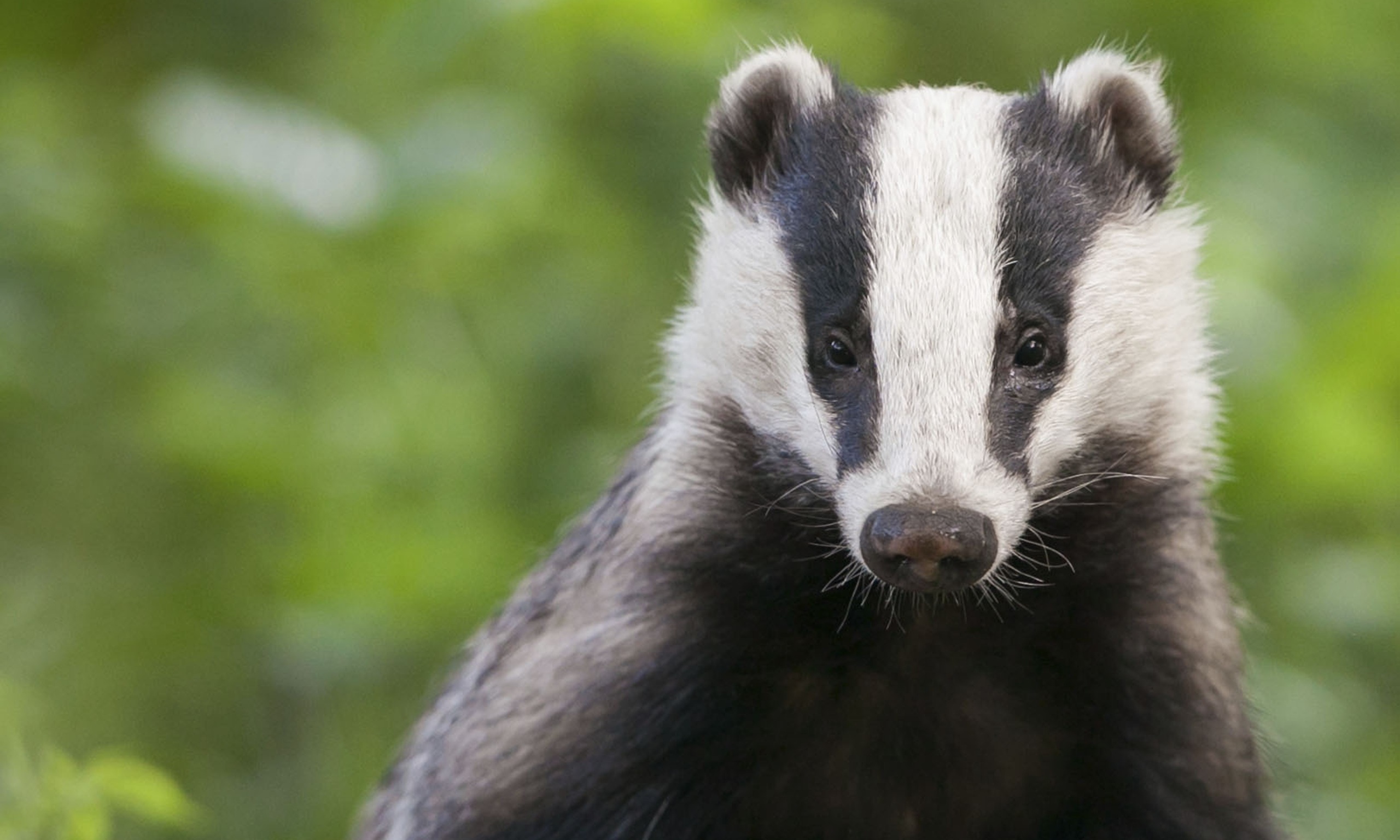 Year 1 is made up of 4 classes – Rabbits, Badgers, Hedgehogs and Squirrels. These woodland animals, like the children, are slightly bigger in size than those in Year R.
Year 1 are moving into the Key Stage One curriculum where they learn in different subject areas but also make links across subjects through topics. These cover learning in English, Maths, Science, Art and R.E. We also start our swimming lessons in Year 1 something that all the children are enjoying!
This half term Year 1 will be
'Out of this World'!

We have found out about different aliens. Can you think of any adjectives for this alien? Where would they live? What do they eat?
In Science we will be exploring different forces, click on the images below to learn about what they are.
We will also be learning about 4 famous people from different parts of History.
Do you know who they are? Click on the images to learn more about why they are remembered.
For Diversity Day we looked at the country of Spain.
We learnt about the country flag and some customs, created artwork inspired by Salvador Dali and had a go at dancing traditional flamenco steps.
Don't forget to keep reading and complete your Reading Stars bookmark.