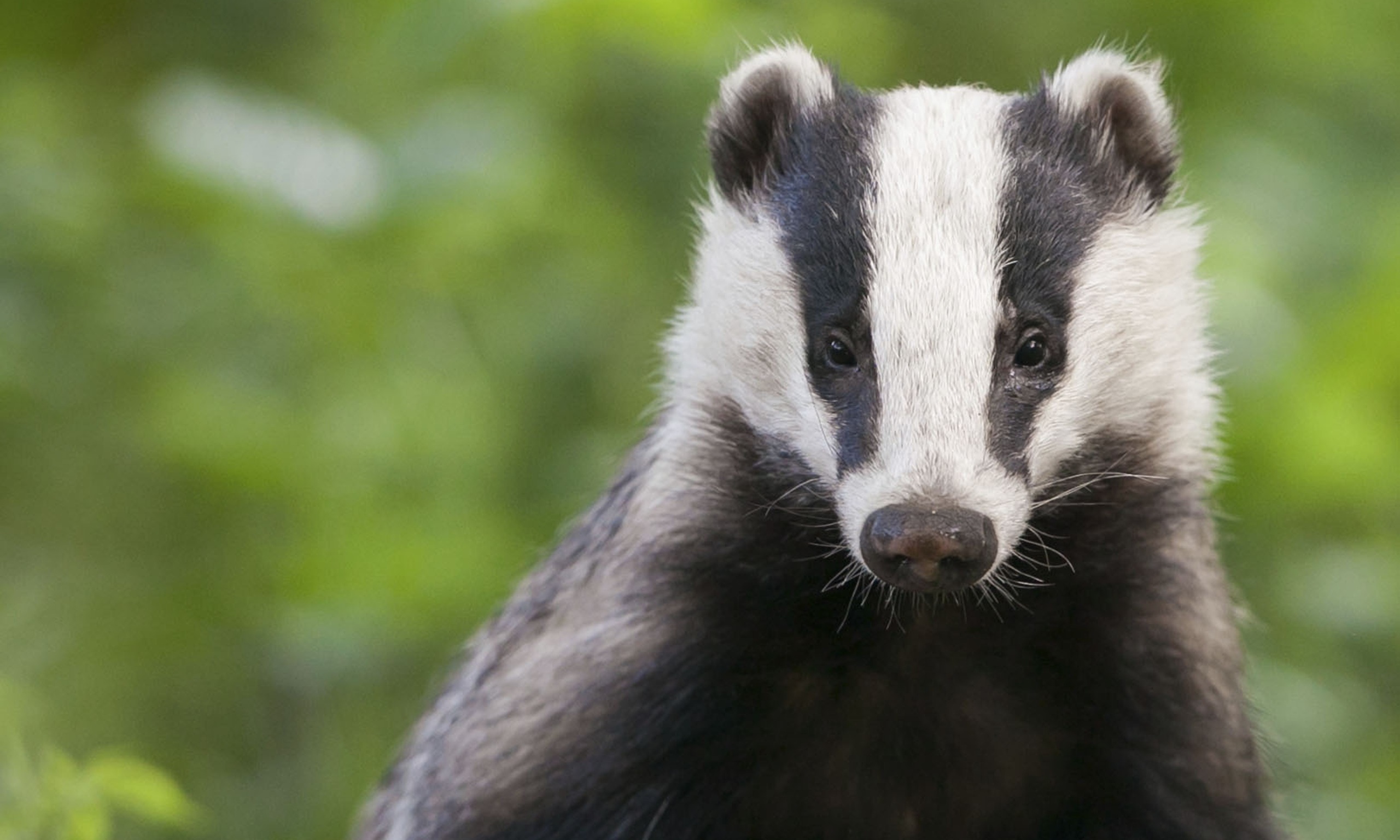 Year 1 is made up of 4 classes – Rabbits, Badgers, Hedgehogs and Squirrels. These woodland animals, like the children, are slightly bigger in size than those in Year R.
Year 1 are moving into the Key Stage One curriculum where they learn in different subject areas but also make links across subjects through topics. These cover learning in English, Maths, Science, Art and R.E. We also start our swimming lessons in Year 1, something that all the children hugely enjoy!
It has been lovely to welcome your children back after the summer break and seen how well they have settled into their Year 1 classes.
Our topic for this half term is:
Percy the Park Keeper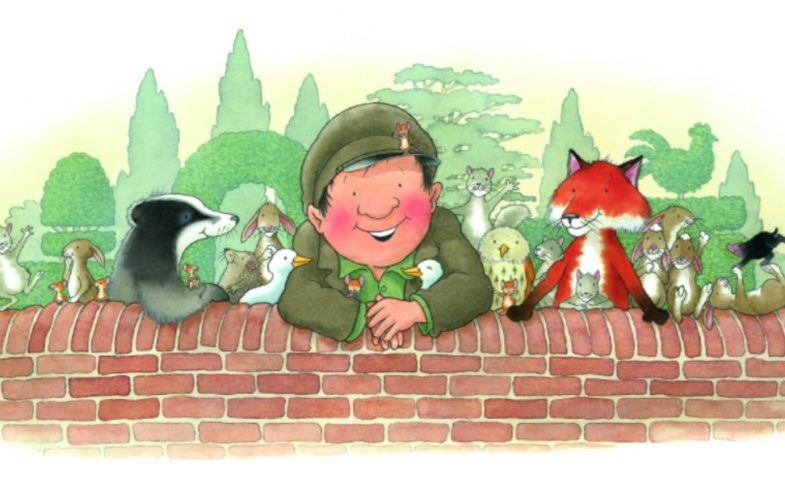 We will be using stories to learn more about our new class animal and all the adventures Percy and his friends have in the park!
Reading Stars will be launched for this year on Friday 4th October 2019

Please come along to your child's classroom to learn how to get involved and earn your child's first reading star on their bookmark!