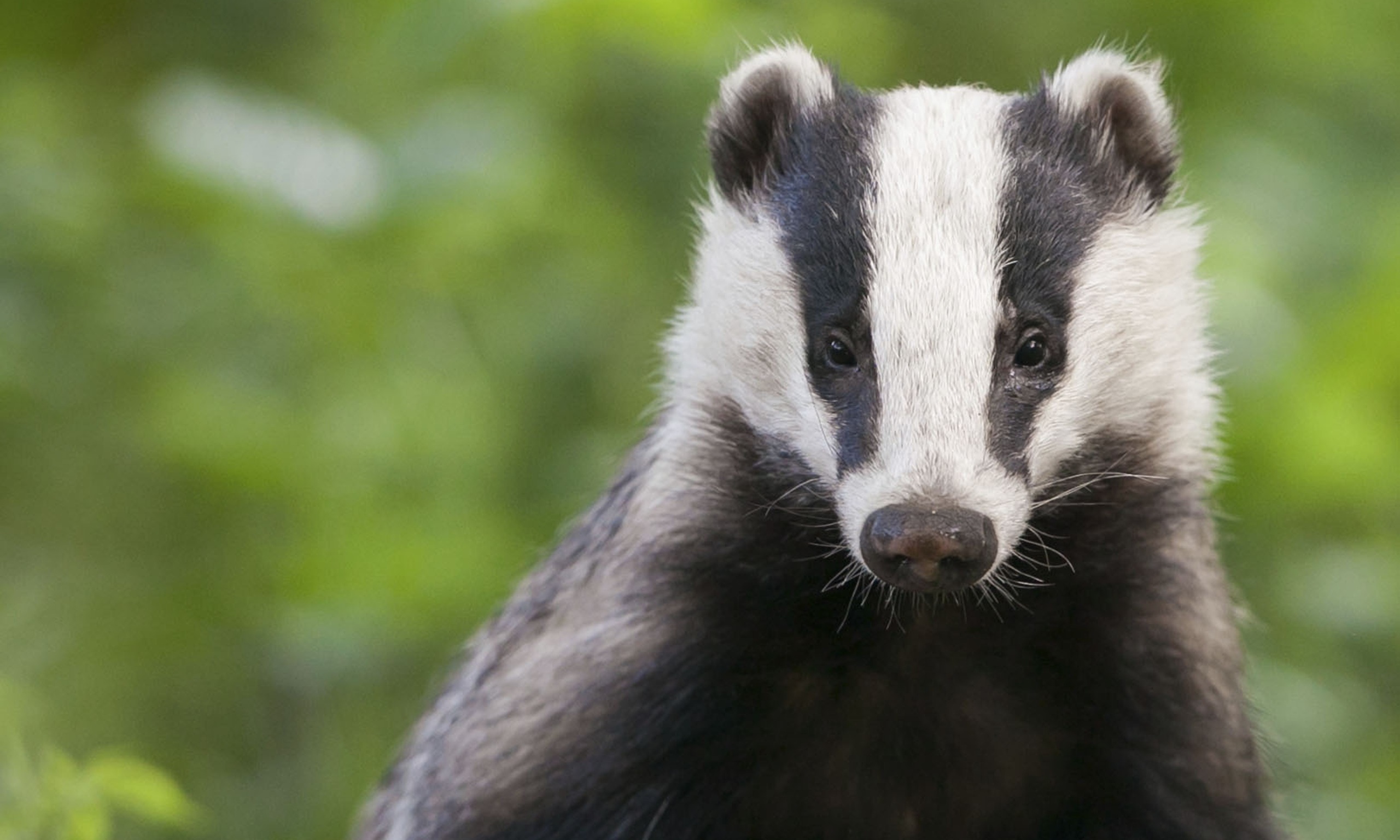 Year 1 is made up of 4 classes – Rabbits, Badgers, Hedgehogs and Squirrels. These woodland animals, like the children, are slightly bigger in size than those in Year R.
Year 1 are moving into the Key Stage One curriculum where they learn in different subject areas but also make links across subjects through topics. These cover learning in English, Maths, Science, Art and R.E. We also start our swimming lessons in Year 1, something that all the children hugely enjoy!
Our topic for this half term is:
'Out of this World'

In History we will be learning about two astronauts – click on their images to learn more about them.
In Science, we will be learning all about the human body including naming as many parts as possible!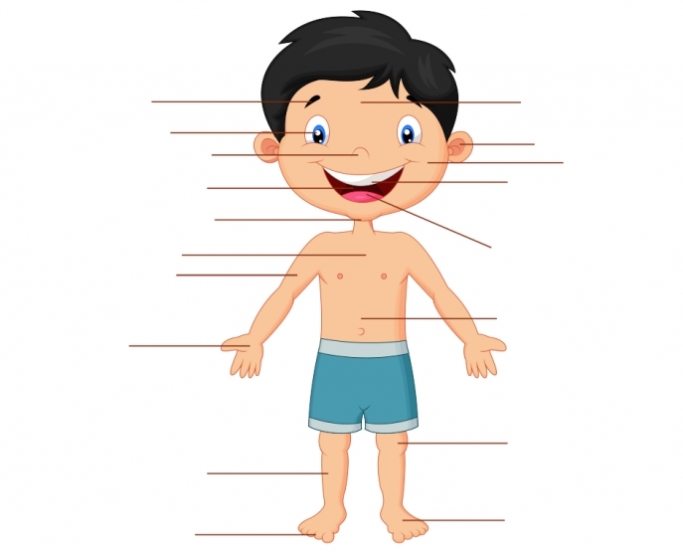 (click on the image above to learn about body parts and our 5 senses)
Reading Stars – please remember to read and date the bookmarks.