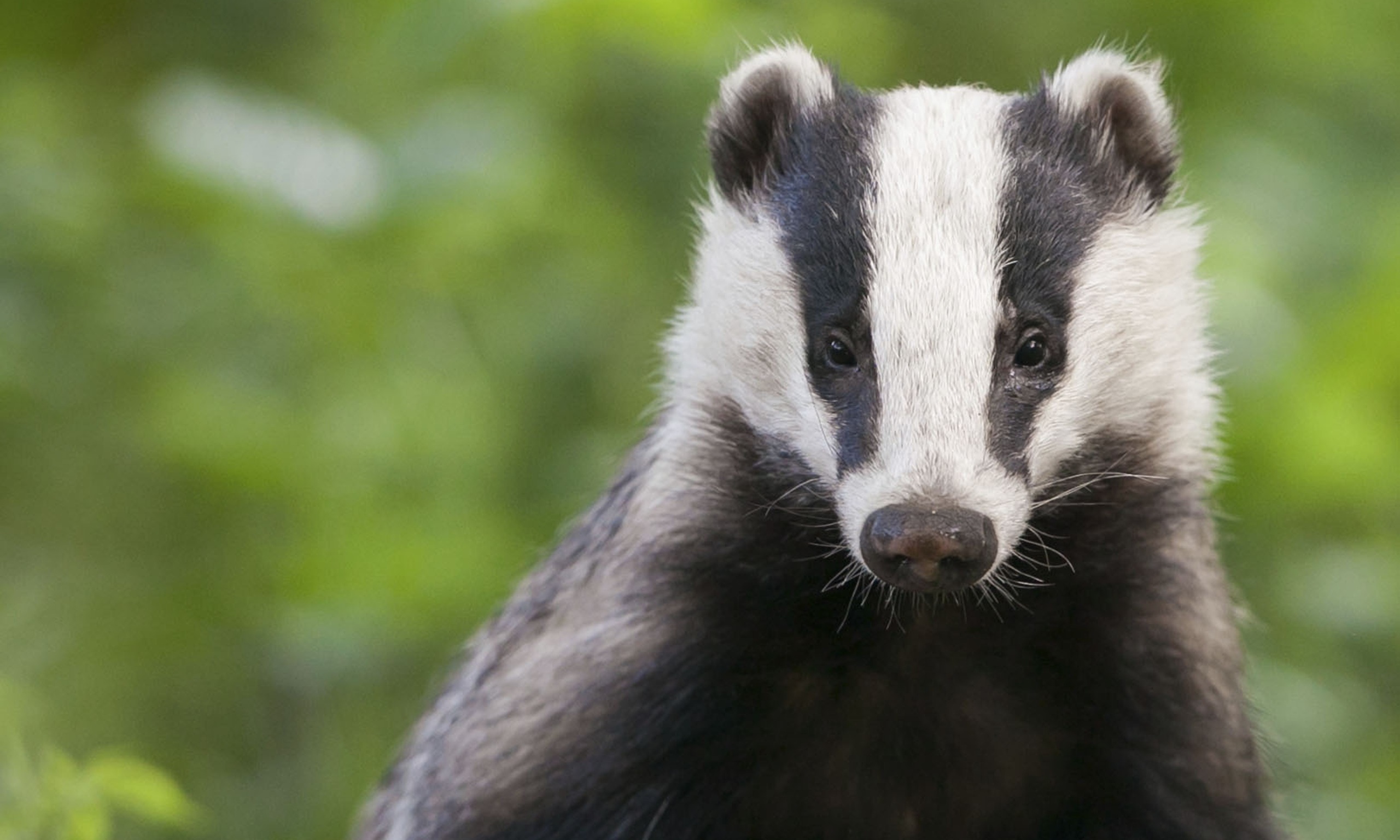 Year 1 is made up of 4 classes – Rabbits, Badgers, Hedgehogs and Squirrels. These woodland animals, like the children, are slightly bigger in size than those in Year R.
Year 1 are moving into the Key Stage One curriculum where they learn in different subject areas but also make links across subjects through topics. These cover learning in English, Maths, Science, Art and R.E. not to mention Personal, Social and Health Education!
Our topic for the first Summer half-term
will be
"Around the World"
In Geography we will be thinking about different locations and remembering the continents and oceans of our world.
We will be learning about Aboriginal Art and using similar techniques to create our own pieces.
Do you know which country this style of art is from?
Click on the image below to learn all about our 5 senses as we will be exploring these in more depth within Science
Please ensure that your child continues to read at home, even if only for a few minutes each night. Also don't forget to keep completing the Reading Passports.
Dates to remember
27th April 9am – SPAG meeting for Parents
23rd May – Airport Day (further information to follow)