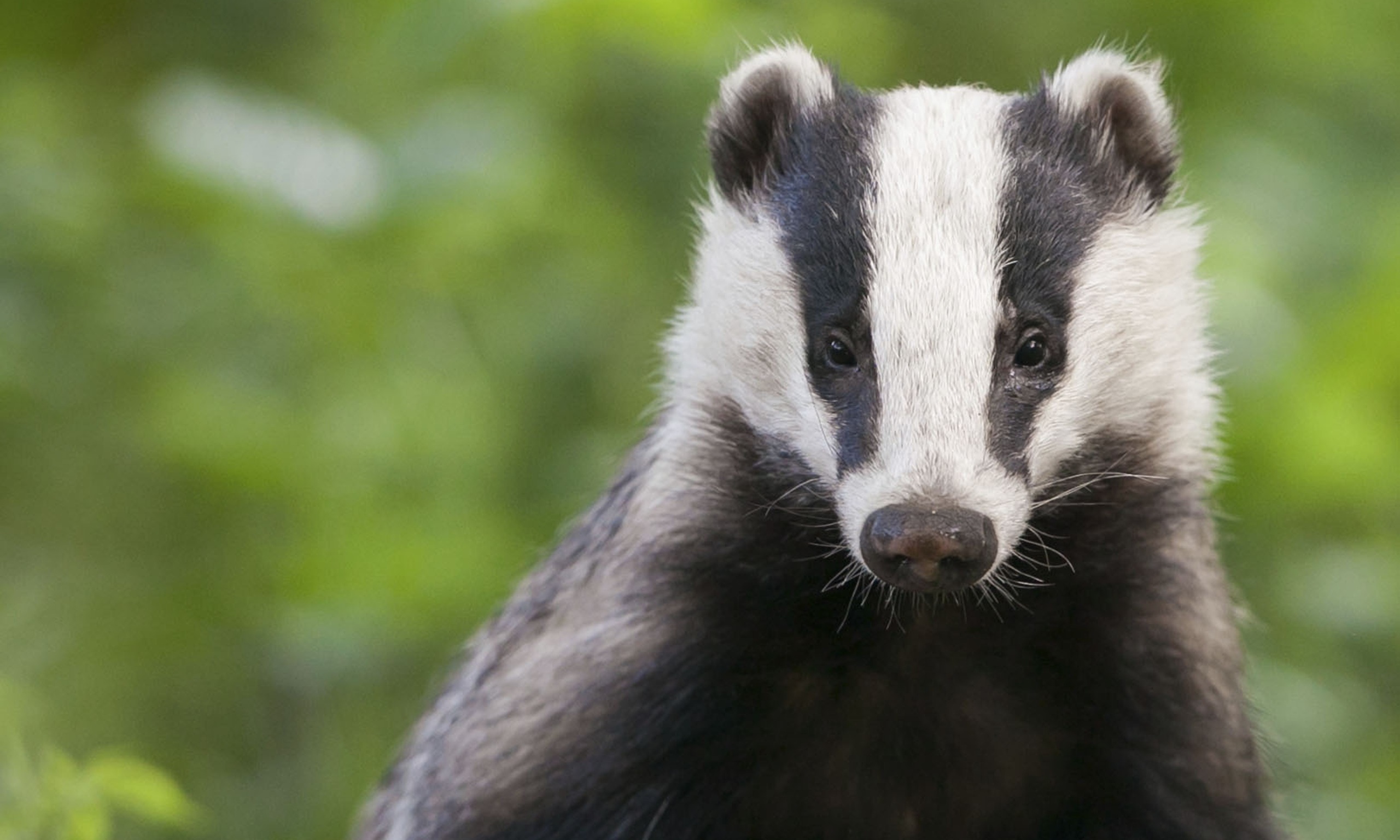 Year 1 is made up of 4 classes – Rabbits, Badgers, Hedgehogs and Squirrels. These woodland animals, like the children, are slightly bigger in size than those in Year R.
Year 1 are moving into the Key Stage One curriculum where they learn in different subject areas but also make links across subjects through topics. These cover learning in English, Maths, Science, Art and R.E. not to mention Personal, Social and Health Education!
We are very proud of how well the children have settled into their new classes.
We have been busy agreeing our new class rules and learning about our new woodland class animal.
Year 1 Staff
Dates to remember