Welcome to Badgers' Class
Our teacher is Miss Bell
Our LSA is Mrs Dean
Our SNAs are Mrs Young & Mrs Wills
Our lunchtime supervisor is Mrs Wills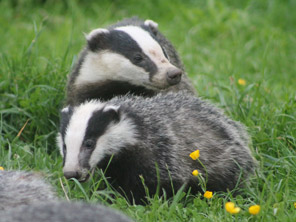 (click on the picture to learn some interesting facts!)
This half term is 'Life on the Ocean Waves'.
We have visited HMS Victory. Below is a link to find out more information.
Badger's are learning about Henry VIII. He was a very interesting King!
We have looked at lots of sources of information. What else can you find out about him?
http://www.bbc.co.uk/history/people/henry_viii