Year Two
We are the Big Cats!
Year 2 is made up of 4 classes – Lions, Panthers, Snow Leopards and Tigers. These children are the biggest in our school!
Year 2 continue to work within the Key Stage 1 curriculum where they learn in different subject areas but also make links across subjects through topics. They build upon their skills and knowledge from Year 1 extending their understanding of key concepts.
Our topic for this Spring Term is
'The Wonderful World of Roald Dahl'

Can you name any of his stories?
How many have you read?
Don't forget to ask your teacher which is their favourite Roald Dahl book?
In Science we will be learning about the importance of a Healthy Lifestyle
Fitness Sports Eat 5 a day Jubilee Dance
In Art we will be making a puppet of a Roald Dahl character. We will be using a material called modroc.
We will make the shape of the character's head and features using scrunched up newspaper before applying the wet modroc over the top in strips.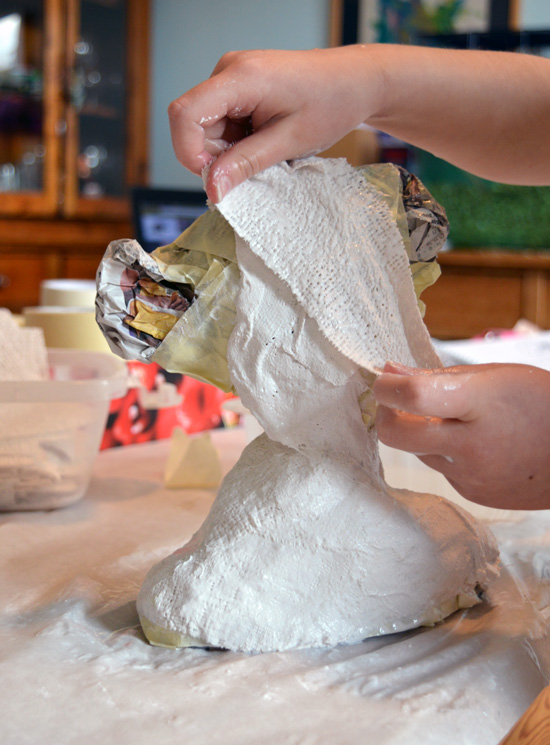 Finally, we will use our colour mixing skills to create the perfect skin colour and add extra details before our character is completed!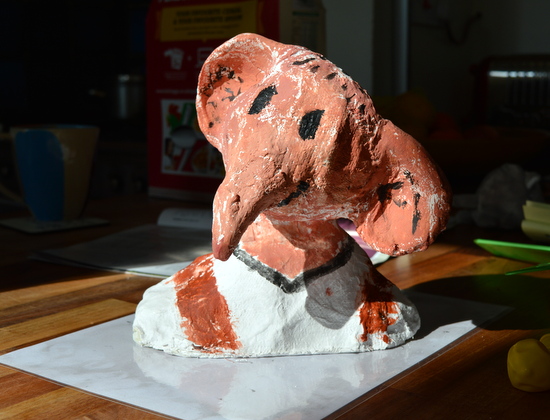 Don't forget to keep reading and complete your Reading Stars bookmark.