Year Two
We are the Big Cats!
Year 2 is made up of 4 classes – Lions, Panthers, Snow Leopards and Tigers. These children are the biggest in our school!
Year 2 continue to work within the Key Stage 1 curriculum where they learn in different subject areas but also make links across subjects through topics. They build upon their skills and knowledge from Year 1 extending their understanding of key concepts.
Our topic for this Spring Term is
'More, more, more Roald Dahl!!'

We are currently reading Fantastic Mr Fox and looking forward to our WOW Day with Open Box theatre soon all about Charlie Bucket!
In Science, we are extending our understanding of animals by learning all about their habitats
and why certain animals live in certain places.
In Art we are completing our modroc puppets using our colour mixing skills.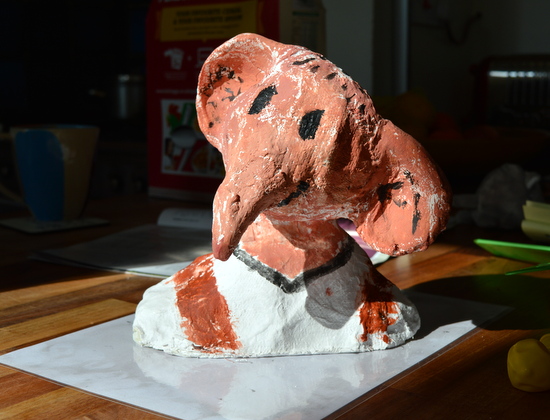 Don't forget to keep reading and complete your Reading Stars bookmark.