Wel

come

to Lions Class
Our Teachers are Mrs Moran & Mrs Dennett.
Our L.SA. is Mrs Todd.
Our S.N.A.s are Mrs Couling & Miss Musson.
Our lunchtime supervisor is Miss Musson.
Our topic this term is Fire, Fire!
We will be finding out about the Great Fire of London.  Click on the picture below to find out some information and play some games.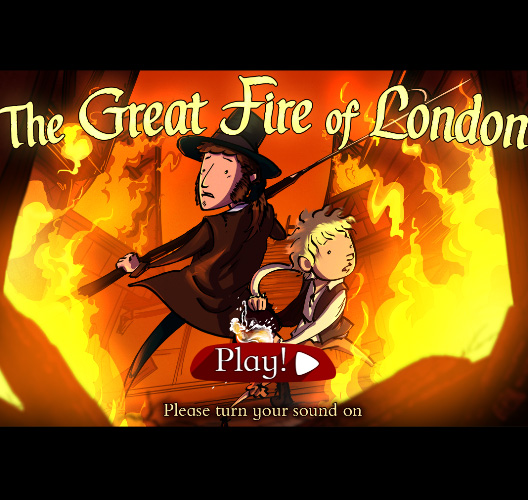 Click on the picture below to watch a Newsround Report on The Great Fire of London.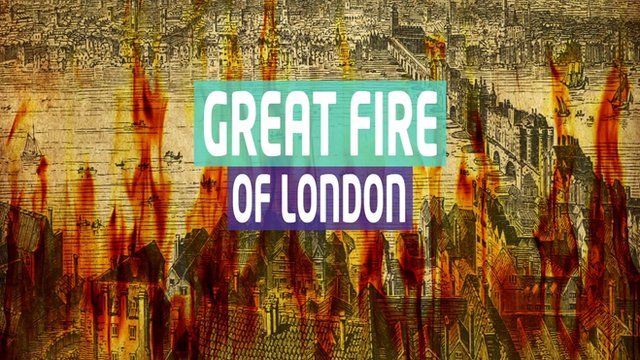 In Science we are carrying out investigations.  We start with a question, predicit what we think might happen, carry out a test checking that it is fair.  We then record our results and explain why we think something happened.  Are there any investigations you could carry out at home. For example, what will happen to a 2p coin if you put it in different liquids?
 
What size paper plane will fly the furthest?
What type of seed will grow the quickest?
Will sugar dissolve quicker in warm water or cold water?
Which objects float in the bath? Why?
Remember to keep asking "Why do you think that?"
Don't forget to keep reading every day. Remember the only way to improve is to keep practising.