WELCOME TO RECEPTION

Year R is the start of every child's journey through school life. Our Year R classes are Butterflies, Honeybees, Dragonflies & Ladybirds. These children are the youngest in our school!
Year R continue to work within the Early Years Foundation Stage (EYFS) Curriculum. They build upon their skills and knowledge from nurseries and preschools extending their understanding of key concepts.
We are currently organising home learning resources for all children ready for school closure on Friday.
We will be introducing the children to Phonics when all the children have settled into class life.
Below is the order we will introduce the sounds to the children.
Click on the link below to find some games we use in school to support phonics learning.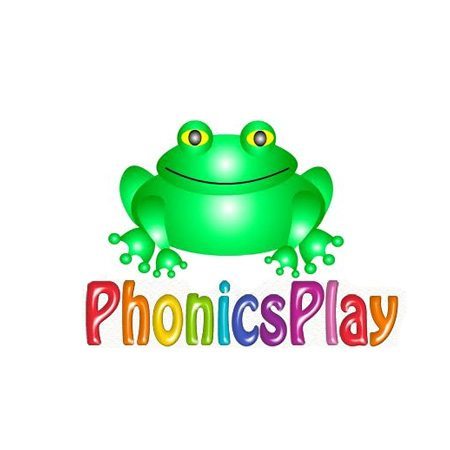 Reading Stars will be launched for this year on Friday 4th October 2019

Please come along to your child's classroom to learn how to get involved and earn your child's first reading star on their bookmark!