WELCOME TO RECEPTION

Year R is the start of every child's journey through school life. Our Year R classes are Butterflies, Honeybees, Dragonflies & Ladybirds. These children are the youngest in our school!
Year R continue to work within the Early Years Foundation Stage (EYFS) Curriculum. They build upon their skills and knowledge from nurseries and preschools extending their understanding of key concepts.
Our topic this term is
'A Bug's Life!'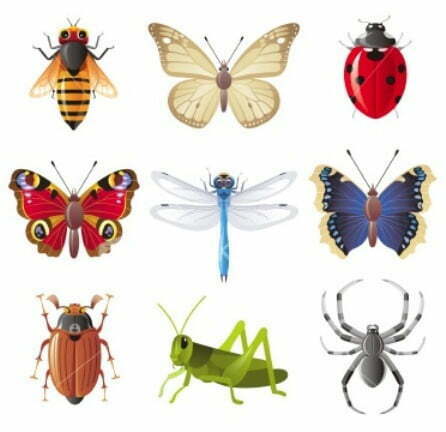 We will be extending our knowledge about our own class insect and thinking where they live.
Spend some time in your own garden looking for insects as we will also be searching our own school grounds for any insects!
In Art, we will be using paper and paste to create a simple mini-beast shape and then decorate it.
Look at the ideas below…
Did you know most insects have 3 parts to their body?
In Maths, we will be extending our knowledge of number bonds.
Click on the whale for a fun game to play!
We will be introducing the children to Phonics when all the children have settled into class life.
Below is the order we will introduce the sounds to the children.
Click on the link below to find some games we use in school to support phonics learning.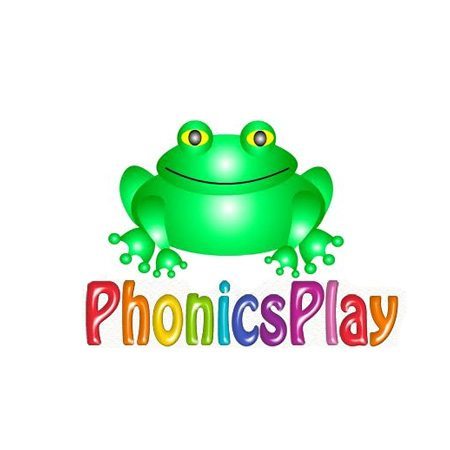 Don't forget to keep reading and complete your Reading Stars bookmark.