WELCOME TO RECEPTION

 Butterflies Classteacher – Mrs Pitt
  LSA – Mrs Figgins
 
Honeybees Classteacher – Miss Thompson
  LSA – Miss Davies
 
Dragonflies Classteacher – Mrs Snelling
LSA – Mrs Furnell

Ladybirds Classteacher – Mrs Corlett 
LSA – Miss Johnson
Our topic for this half term is
Once Upon a Time
We will be listening to traditional tales and re-telling them with actions so that we have lots of storytelling language ideas to use in our writing!
Can you tell what these stories are?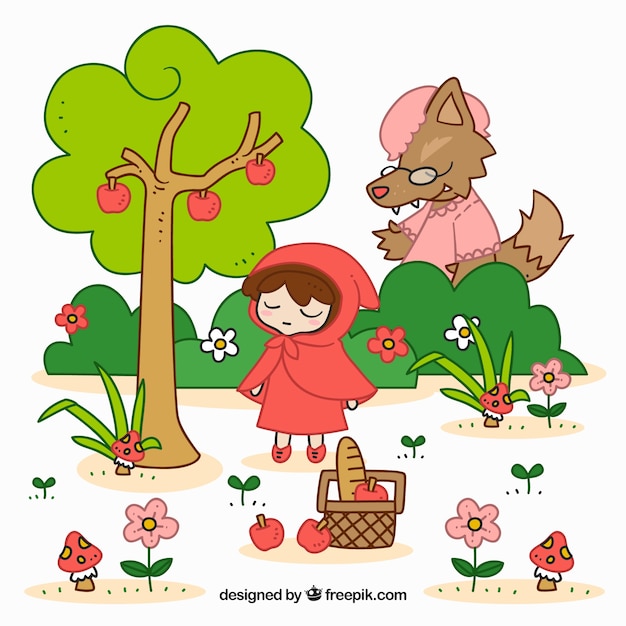 We are having the Troll's Breakfast on Friday 24th March! 
Perhaps he will be so full he won't want to eat Billy Goats! 
Come to school wearing your pyjamas!