Welcome to Honeybees Class
Our Class teacher is Miss Whiting.
Our LSA is Miss Davies.
Our SNA is Mrs Hall.
Our Lunchtime Assistant is Mrs Searle.
Click on the picture below to find out some facts about your class animal


Welcome Honeybees!
Please try and read with your child everyday, even if it is a story before bed or listening to your child read. Who is going to be a reading superhero this week?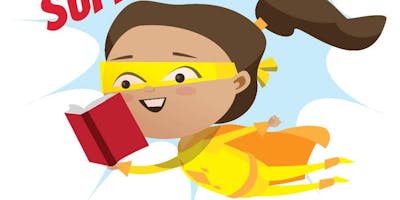 We are working really hard in class and learning new skills every day

Shipwrecked
We will be learning life at sea and listening to the story 'Shipwrecked' and learning what jobs need to be done on board a ship.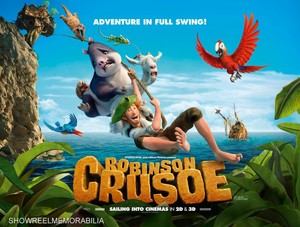 We are looking forward to the 'Openbox Theatre' coming into school and using our acting skills.
From Tuesday 22nd January parents are invited in to the class to share a book with their child between 8.45-9.00 every Tuesday
This term an Independent learning session will be held in an afternoon.
Please come along and join us in a few weeks.


There are also some exciting phonic games you can play. Click on the links below.
http://www.letters-and-sounds.com/phase-1-games.html
http://www.letters-and-sounds.com/phase-2-games.html
http://www.ictgames.com/literacy.html